The ongoing war in Ukraine has left many wondering how the country is able to not only resist a Russian invasion but even show gains on occasion.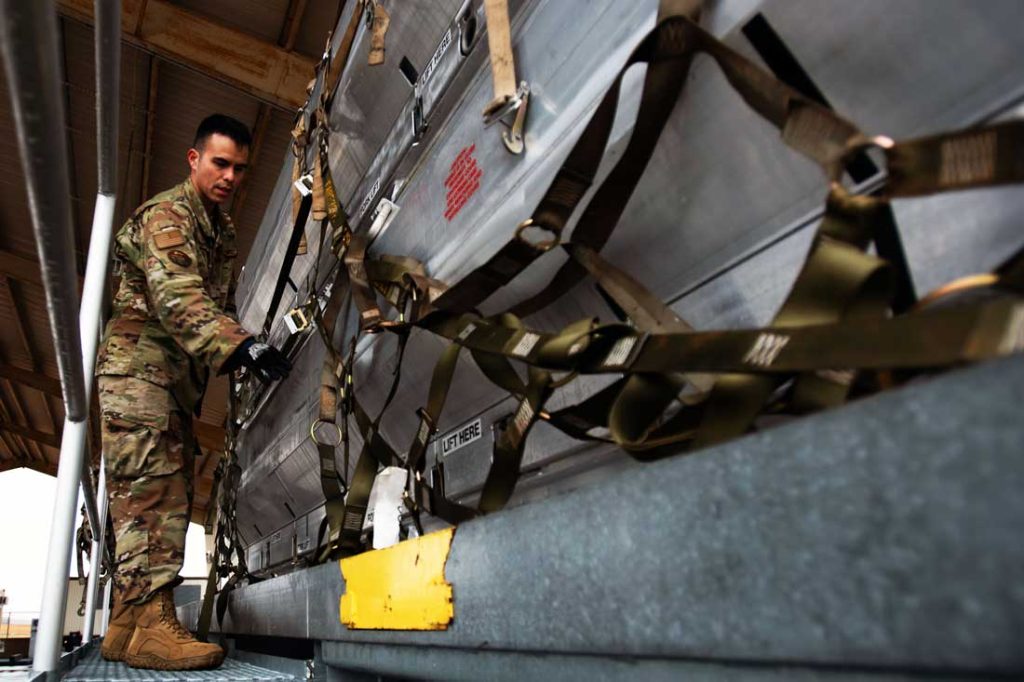 The United States has visibly played a crucial role in supporting Ukraine, but to what extent has now been made public by the Department of Defense.
The Pentagon released a fact sheet on April 14 with the details of its security assistance to Ukraine.
The US has provided weaponry and other assistance to the tune of $2.6 billion since the Russian invasion began on February 24. The entire security assistance provided by the Biden administration is more than $3.2 billion.
A wide range of assitance
Over 5,500 Javelin anti-armor systems and 14,000 other anti-armor systems were supplied to Ukraine by the US. News reports indicated that Russian tanks have reportedly been hit hard by Ukraine.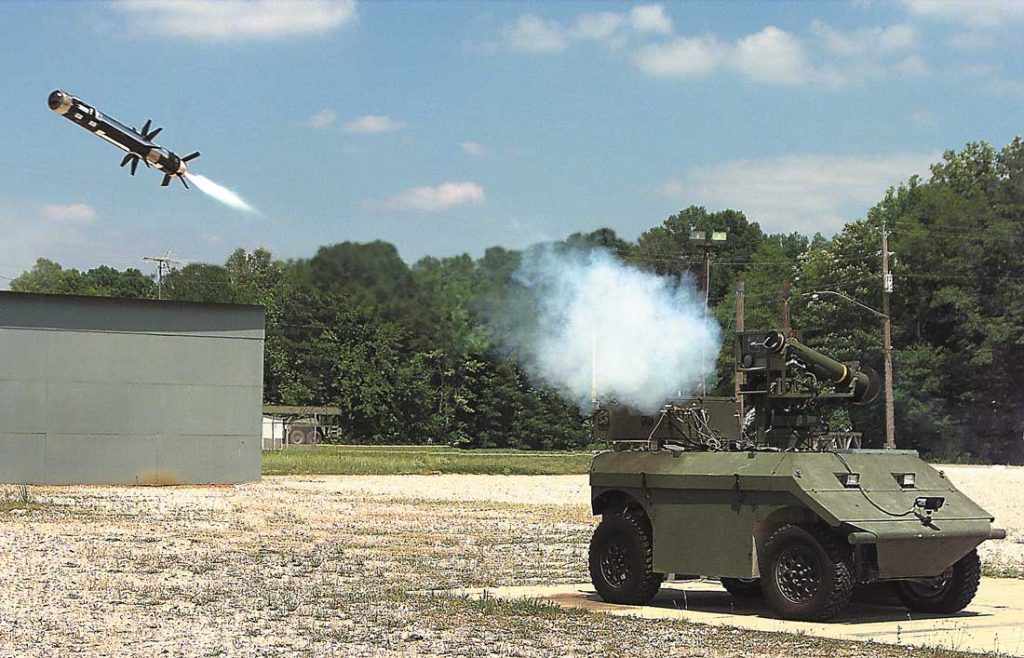 Over 1,400 Stinger anti-aircraft systems have provided Ukraine with the capability to defend its airspace. Over 700 Switchblade Tactical Unmanned Aerial Systems and Laser-guided rocket systems were also sent to Ukraine.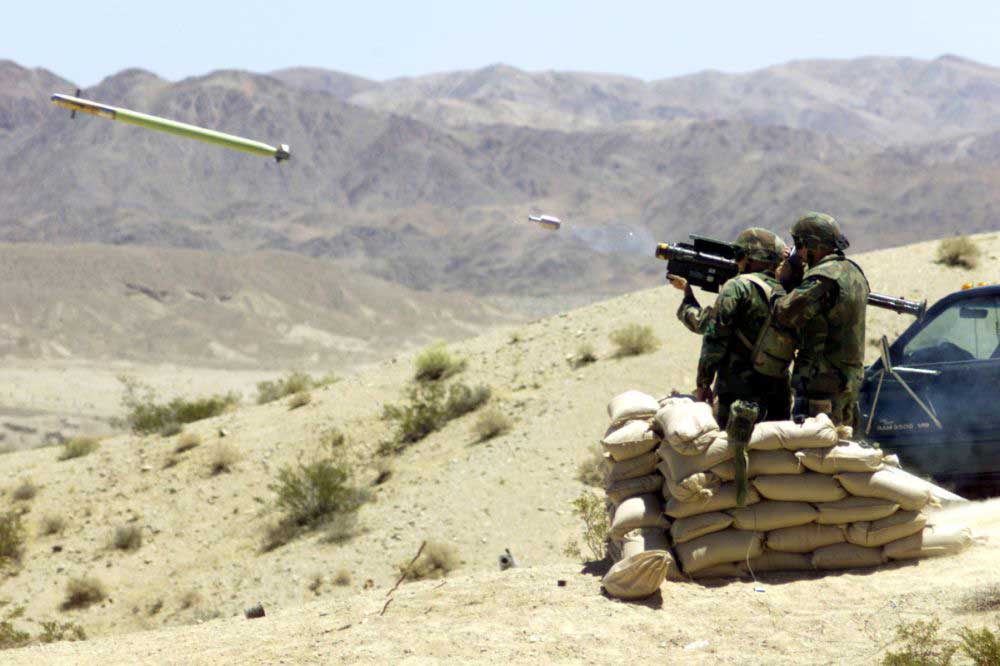 Puma Unmanned Aerial Systems, 14 counter-artillery radars, four counter-mortar radars, and two air surveillance radars helped Ukraine keep an eye on Russian troop movements.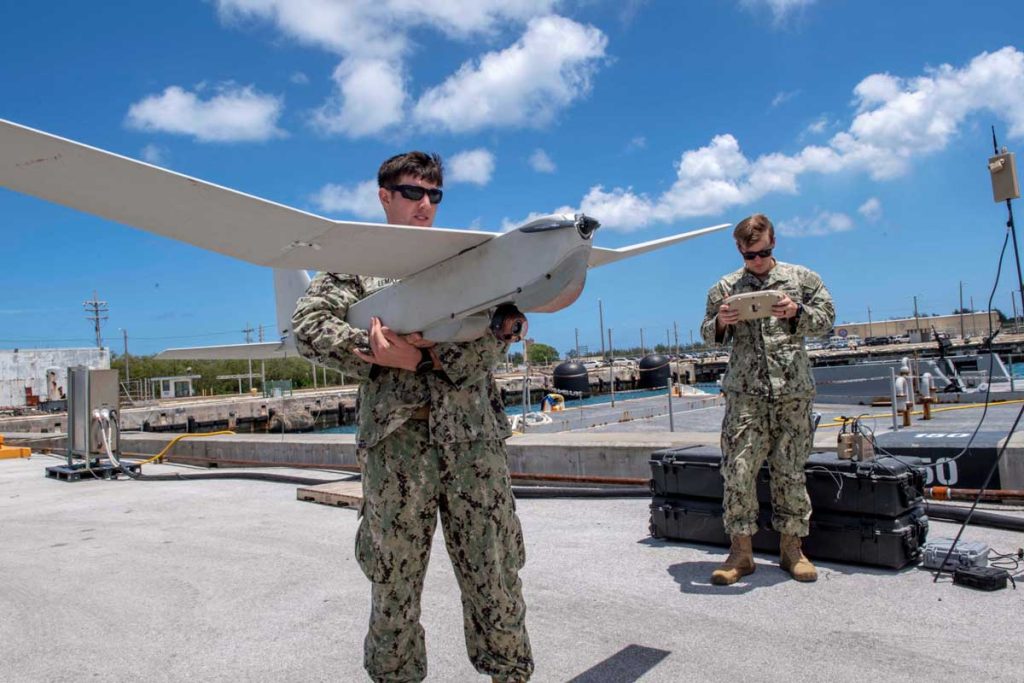 Also, Commercial satellite imagery services were made available to Ukraine, along with Night vision devices, thermal imagery systems, optics, and laser rangefinders.
A total of 16 Mi-17 helicopters that were supplied to Ukraine so far gave the country additional air mobility for its troops.
Hundreds of Armored High Mobility Multipurpose Wheeled Vehicles and 200 M113 Armored Personnel Carriers were provided for ground combat and movement.
While 18 155mm Howitzers and 40,000 155mm artillery rounds did the heavy firing, over 7,000 small arms, over 50,000,000 rounds of ammunition, and 75,000 sets of body armor and helmets have equipped Ukraine's armed forces to stand their ground.
M18A1 Claymore anti-personnel munitions, C-4 explosives, and demolition equipment for obstacle clearing gave Ukraine the capability to launch a ground offensive.
Unmanned Coastal Defense Vessels, tactical secure communications systems, explosive ordnance disposal protective gear, Chemical, Biological, Radiological, Nuclear protective equipment, and medical supplies, including first aid kits, were sent to Ukraine.
The US government had also authorized third-party transfers of defensive equipment from more than 14 countries.