YSR Telangana Party Chief YS Sharmila, currently on a padayatra (walk) to engage the people, has found fault with the neighboring Andhra Pradesh government's decision to rename the NTR Health University.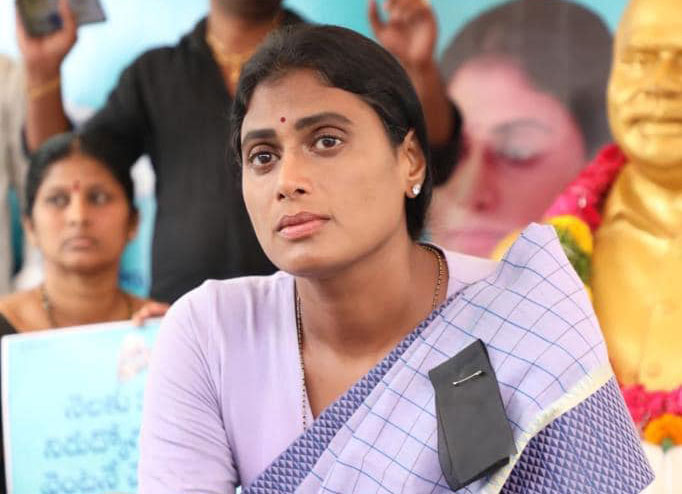 Speaking to Mahaa TV, the YSRTP President responded to a question about the name change that led to a political uproar. She said it should not have been done, and such actions void the sanctity of the place and eventually lead to confusion.
Ms. Sharmila's comments assume significance as Andhra Pradesh Chief Minister YS Jagan, her brother, had the university named after none other than their father, the late Chief Minister of Andhra Pradesh YS Rajasekhara Reddy.
Protests in Andhra Pradesh
The opposition party in Andhra Pradesh, Telugu Desam, has launched protests against the decision to remove the name of their leader from the health university. The party leaders sought to remind the government that the late NTR (N.T. Rama Rao) set up the university and acted as its first chancellor.
The party's legislators were suspended on Wednesday, shortly before the Assembly passed the concerned bill with a voice vote.
Jana Sena President Pawan Kalyan had also disagreed with the government's decision and wondered if changing the health university's name would improve the amenities at the hospitals.
Why did the government change the name of the health university?
Speaking in the Assembly about the name change, Chief Minister YS Jagan said that his father, the late Chief Minister Y.S. Rajasekhara Reddy, had reformed the health sector.
He said the late YSR benefited the people with Arogya Sri health insurance and introduced new ambulance services.