Ray Liotta, the actor known for tough-guy roles, most prominently known for playing 'Henry Hill' in the Mafia movie 'Goodfellas,' has passed away in his sleep, while he was in the Dominican Republic filming for a movie called 'Dangerous Waters.'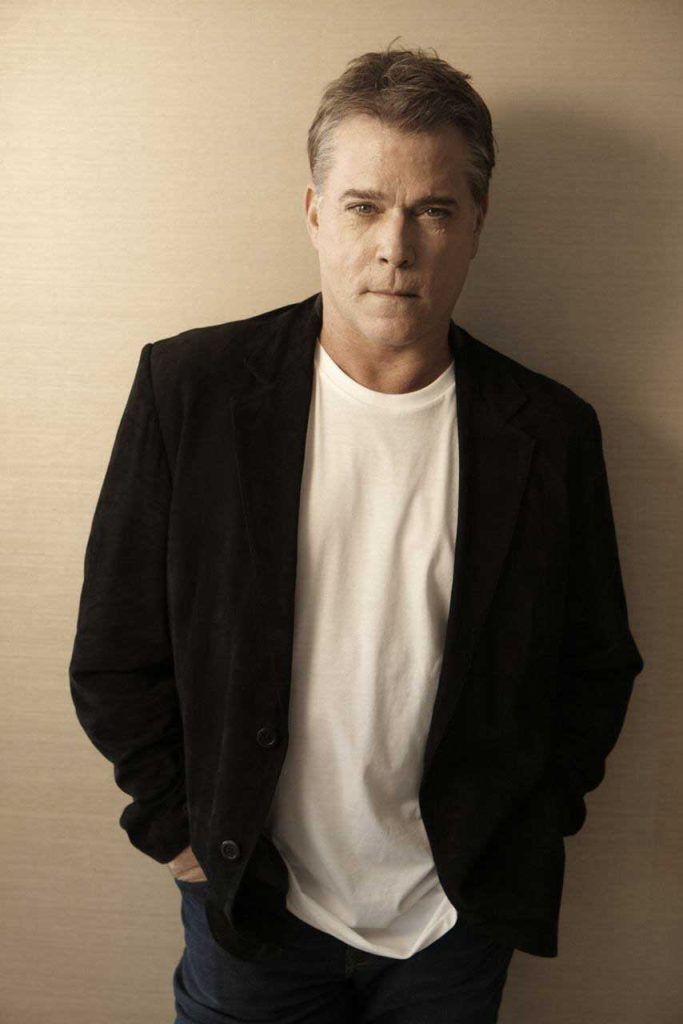 Goodfellas
As far as mafia movies go, Goodfellas is usually placed right along with the all-time classics. Ray Liotta played the Irish gangster Henry Hill who gelled with the Italian Mafia ever since he was a child. His scenes with Mobster Tommy (played to perfection by Joe Pesci) are considered iconic. It is said that there are a lot of improvised scenes in the movie as well, between Ray Liotta and other actors.
Other movies and TV Shows
Ray Liotta voiced a cameo role in the animation film 'Bee Movie' and played 'Jack Blade' in the comedy 'Wild Hogs.' He played the male lead in the comedy movie 'Heartbreakers,' where he is duped by a mother and daughter played by Susan Sarandon and Jennifer Love-Hewitt.
He played a Lieutenant in the American Cop-Drama 'Shades of Blue.'
Tributes pour in
Lorraine Bracco, who played the actor's wife in 'Goodfellas,' said she was shattered.