Rahul Gandhi, a top leader and former President of the Congress Party, a key opposition to the ruling BJP in the center and many states was reinstated as a member of the Parliament on August 7, 2023.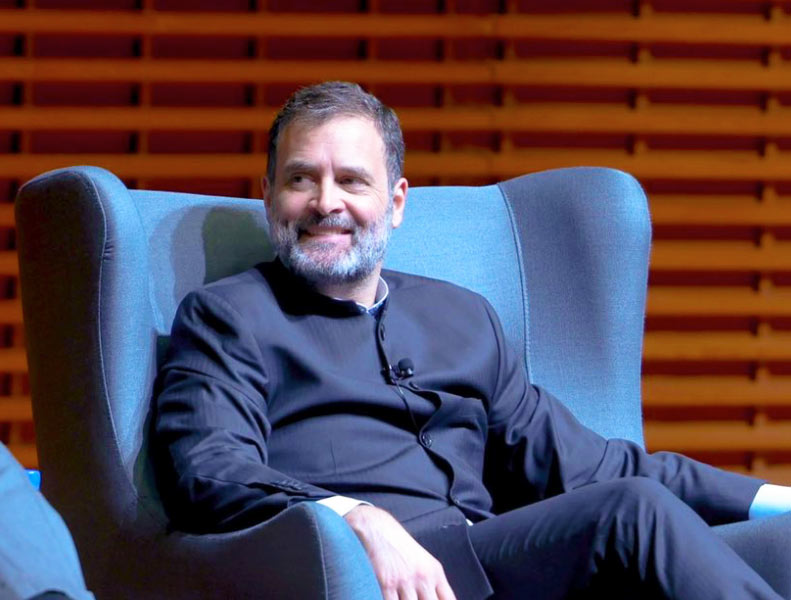 Mr. Gandhi was disqualified as an MP in March earlier this year after a court conviction in a defamation case. Rahul Gandhi had compared Prime Minister Narendra Modi with Nirav Modi and Lalit Modi, those facing financial crime charges in India, based on his surname.
But the Supreme Court suspended his conviction on August 4, paving the path for Rahul Gandhi to enter the Parliament again as a member.
While staying his conviction, the apex court also opined that his remarks could have been while making his remarks.
Rahul Gandhi is expected to speak in Parliament about the no-confidence motion against the government on August 8, 2023.
Mr. Gandhi had recently embarked on a walkathon (Bharat Jodo Yatra) across the country.