Director S.V. Krishna Reddy, who delivered a series of hit films in the 90s, is set to entertain the Telugu audience with his new project, 'Organic Mama Hybrid Alludu.'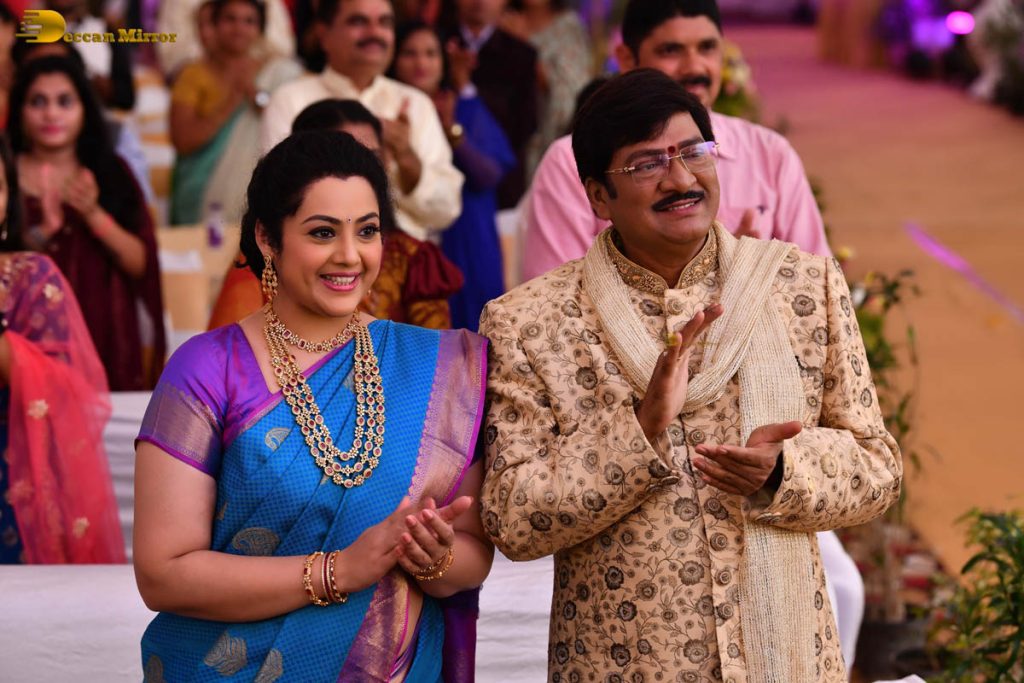 Rajendra Prasad and Meena play key roles in the film.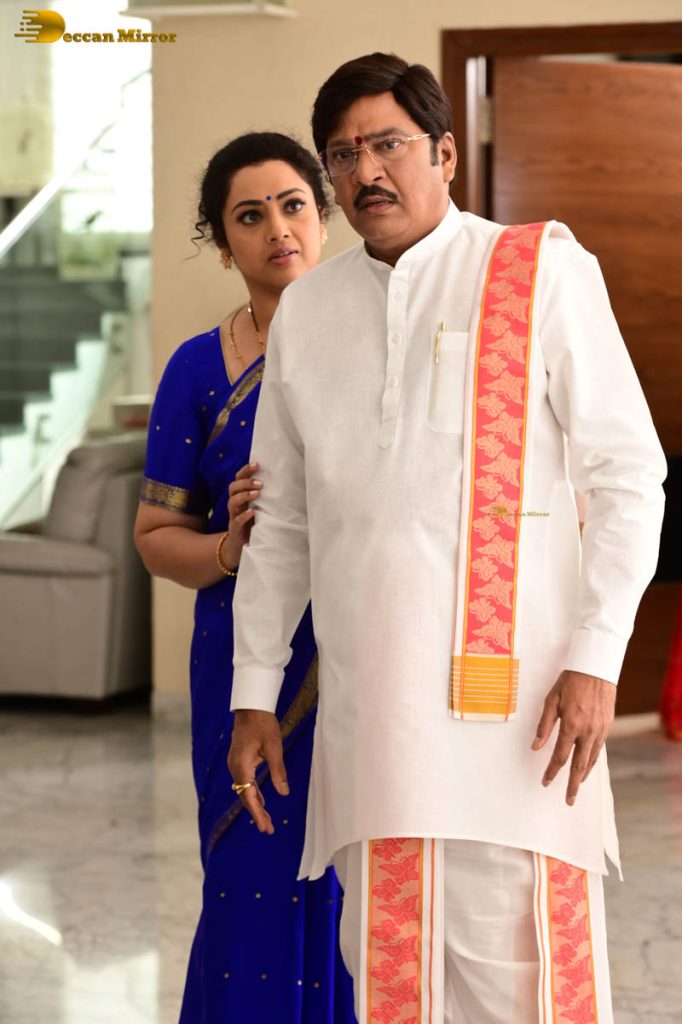 Mr. Krishna Reddy, famous for composing the story, music, and screenplay for his films, also wrote the script for his latest venture.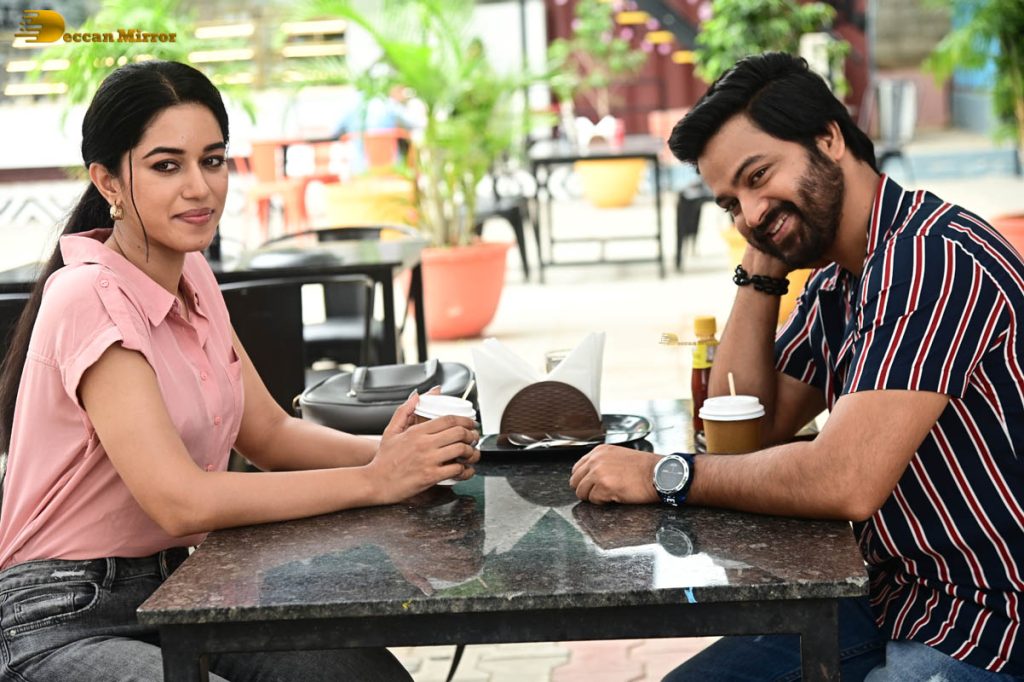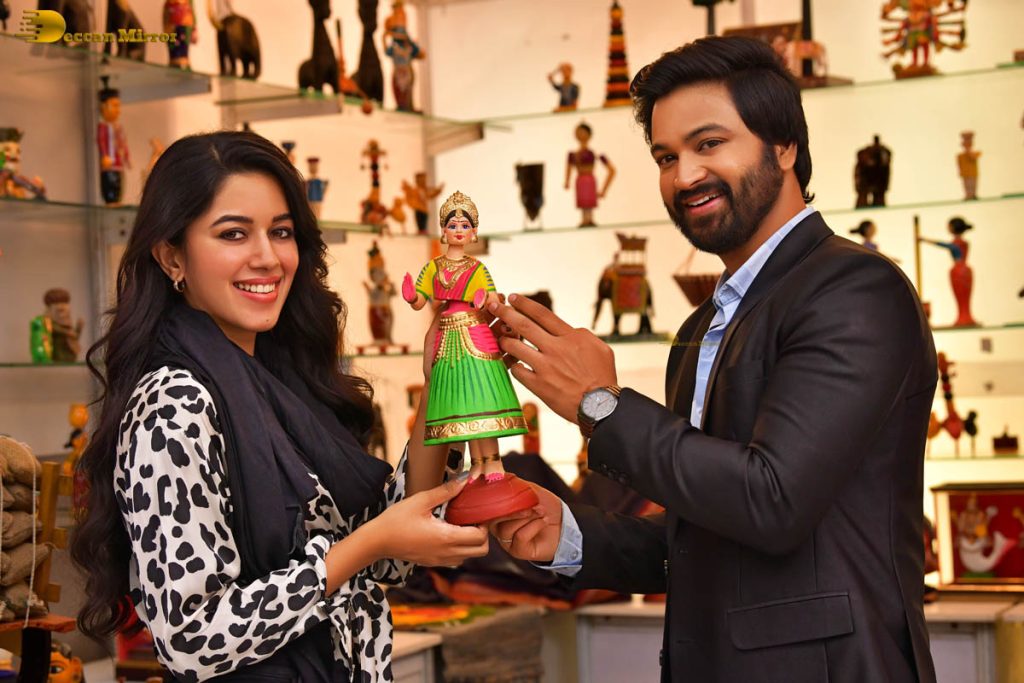 Presented by Atchi Reddy and produced by Koneru Kalpana, the
the movie will release on march 3, 2023.