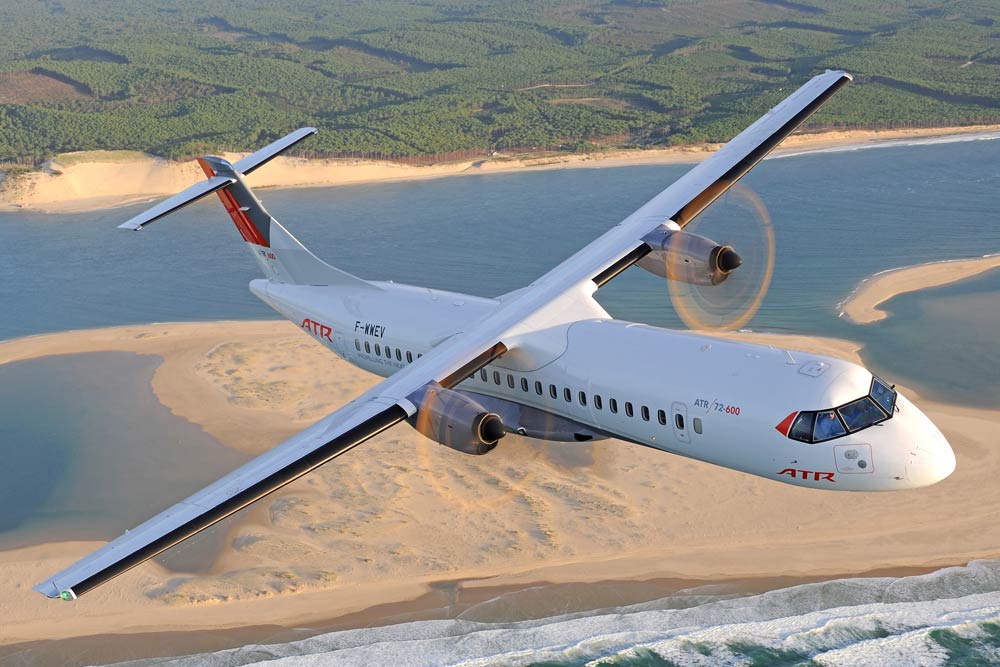 A passenger plane crashed during its descent at Pokhara airport in Nepal, killing at least 68 people.
The ATR 72 aircraft belonging to Yeti Airlines was carrying 72 people, including four crew members.
New airport bears witness to the tragedy
Pokhara international airport was officially inaugurated two weeks ago, on Jan 1.
Unverified video footage on social media shows the plane losing control and rolling to its side before crashing into the bank of the Seti Gandaki river near the airport.
Pokhara is a major tourist destination, and nationals of several countries are among the passengers who took off from Kathmandu. Five Indians have been identified.