Narayana Ponguru, the founder of Narayana Educational Institutions, was arrested on Tuesday for an alleged question paper leak at one of his schools in Tirupati.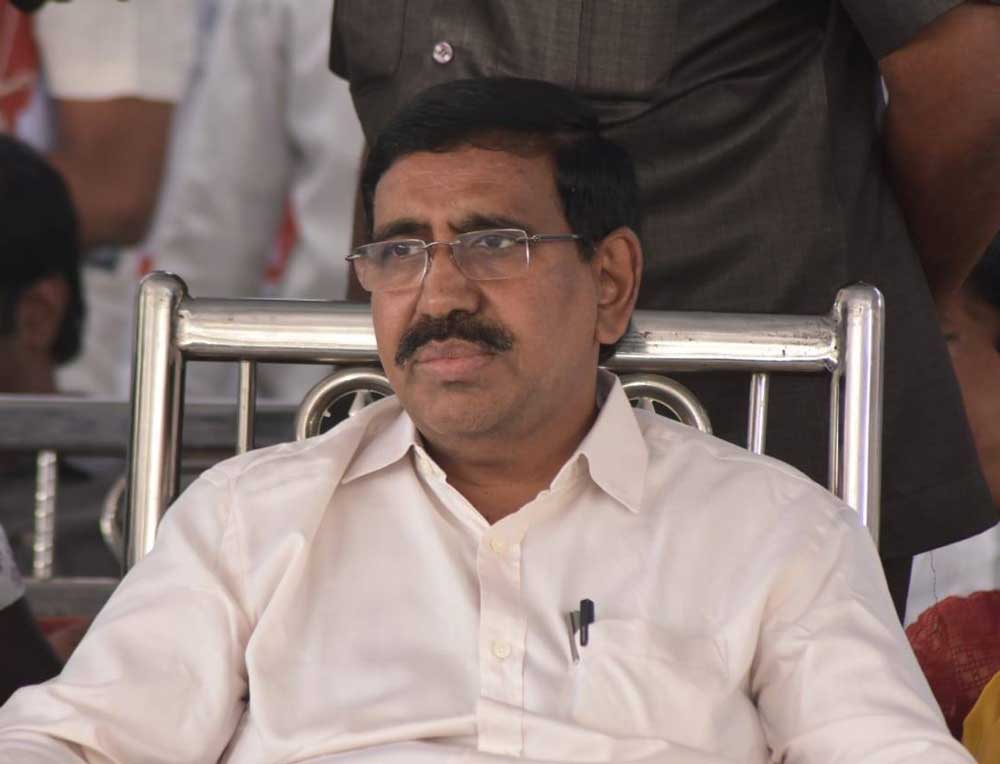 The TDP leader, who served as the Minister for Municipal Administration and Urban Development in Andhra Pradesh between 2014-19, was taken into custody at his residence in Hyderabad and moved to Andhra Pradesh by Chittoor Police.
But the Magistrate agreed to the fact that Mr. Narayana is no longer the boss of the said Institution and granted him Bail.
What are the charges?
Multiple reports surfaced that Telugu and English language question papers in tenth class exams (SSC) were leaked at multiple institutions, both government and private.
The police investigation led to arrests, which included Giridhar Reddy, a vice-principal at Narayana School in Tirupati.
Narayana group, a familiar name in churning out 'top rankers' from tenth grade to highly competitive exams such as IIT-JEE, also came under fire from AP Chief Minister Jagan a few days ago.
Speaking at a state government program in Ongole, the CM charged that Narayana and another group of institutions were behind the tenth class question paper leak.
The ruling party leaders have accused the opposition parties of trying to tarnish the government's image.
Mr. Narayana is booked under Section 409 (Criminal breach of trust), said Rishanth Reddy, the Superintendent of Police, Chittoor. The SP added that those arrested so far shared a common factor and that they had all worked for the Narayana group until 2015-16. Mr. Rishanth said that further evidence would be submitted to the Court.
Political Vendetta alleged
The arrest prompted an immediate backlash from the opposition TDP, which accused the government of ineptitude and political vengeance.
TDP President Chandrababu Naidu condemned the 'arrest without a prior notice or evidence.'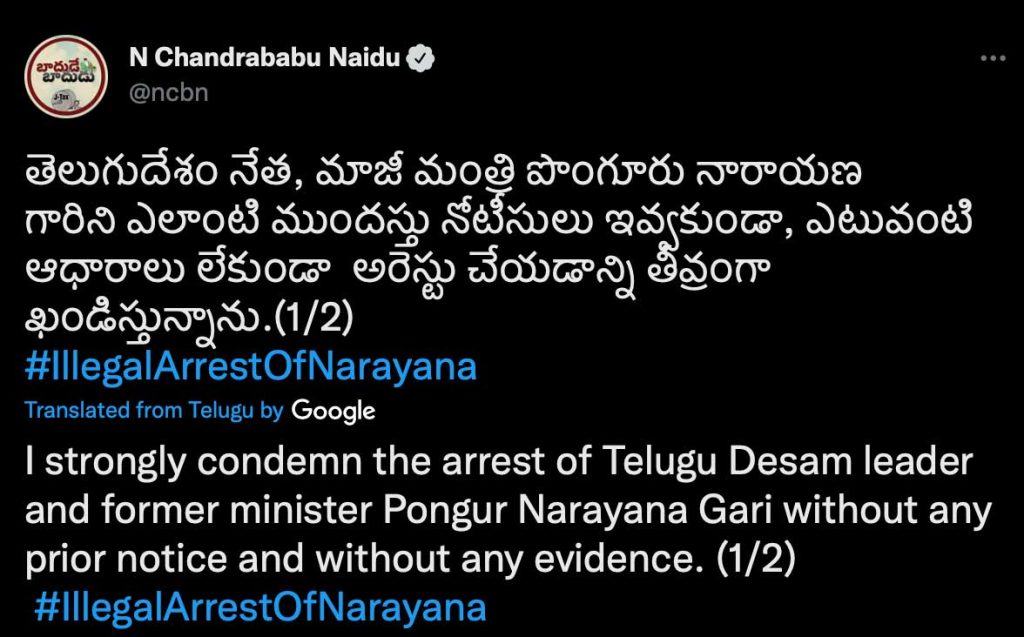 Lokesh Nara, TDP leader and son of former Chief Minister Chandrababu Naidu, said that Ministers and the Chief Minister had made contradictory statements about whether any irregularities had happened in the first place.
TDP's Twitter account questioned the timing of the arrest, as May 10 is the death anniversary of Mr. Narayana's son Nishith Narayana. Nishith had succumbed to injuries from a car crash in 2017.