Amid intense media speculation about whether US House Speaker Nancy Pelosi would visit Taiwan, a tweet from the Chinese Foreign Ministry's spokesperson Hua Chunying suggested that the US politician could visit the island in a military plane.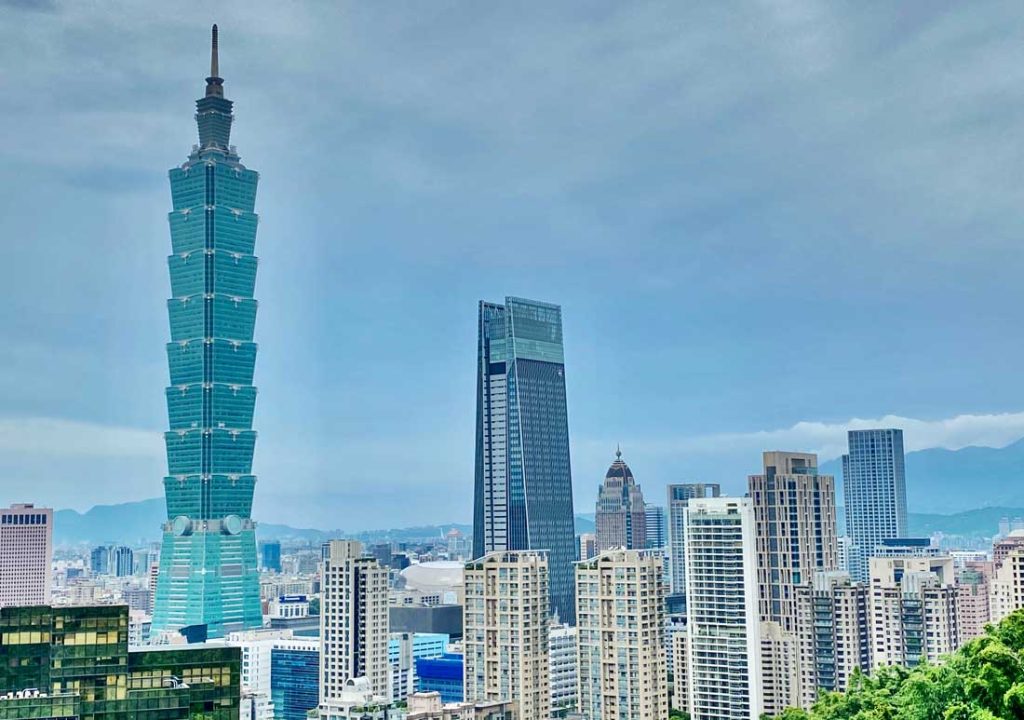 Ms. Chunying asked how such a visit by a high-ranking US leader could be seen as 'unofficial,' posting a guideline from the Joint Communique between the US and China, which speaks of the US maintaining cultural, commercial, and other unofficial relations with Taiwan.
Earlier, Ms. Pelosi did not mention Taiwan in her itinerary, which included Singapore, Malaysia, South Korea, and Japan. At the time of posting this article, she is concluding her visit to Singapore.
The Chinese authorities have warned of resolute countermeasures if the third highest ranking politician from the US crossed a red line by visiting Taiwan.
The US has deployed an aircraft carrier USS Ronald Reagan and its strike group in the South China sea, calling it a part of the routine operations.
Following the Chinese civil war, two separate governments took charge in China and Taiwan, and most world countries recognize only the government of mainland China.