The single-shot COVID-19 Vaccine from Johnson and Johnson's pharmaceutical wing Janssen has been approved for emergency use in India, announced Health Minister Mansukh Mandaviya on August 7th.
The country now has five EUA (Emergency Use Authorization) vaccines, the minister tweeted. Among the five, Covishield, Covaxin, and Sputnik V are currently being administered, whereas Moderna and Janssen are to be imported.
Janssen vaccine, with 85 percent efficiency, will start working 28 days after the injection, according to the company.
The company website says that the Janssen COVID-19 vaccine makes use of their AdVac platform, a technology based on the development and production of adenovirus vectors (gene carriers.)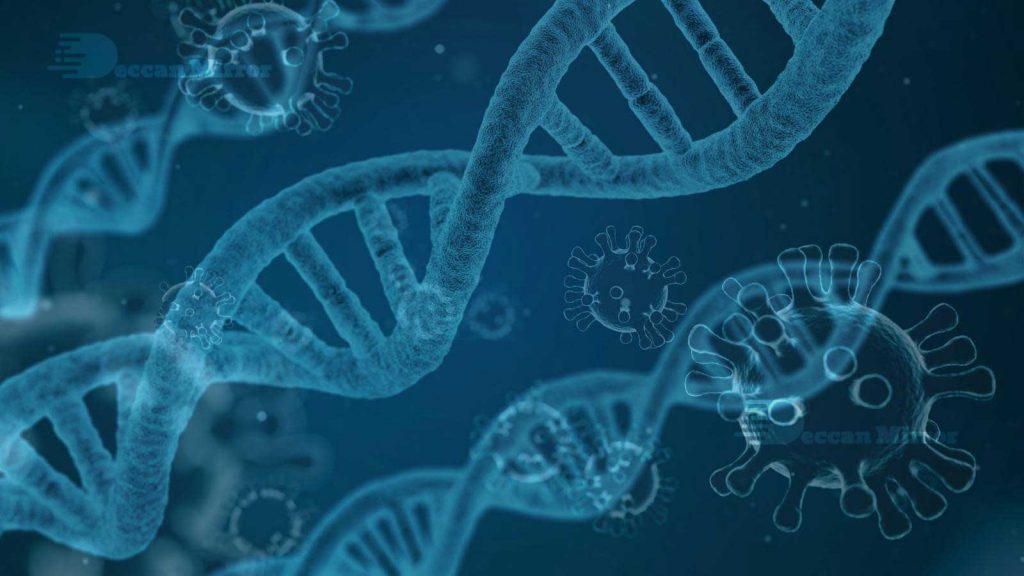 How does the Janssen vaccine work?
The company explains how the virus itself is used as a prevention measure –
"Adenoviruses are a group of viruses that cause the common cold – so they can enter human cells.
The AdVac® technology works by using an adenovirus as a vector (a carrier) of an antigen's genetic code to mimic the pathogen (a bacterium, virus, or other disease-causing organism) or a piece of the pathogen.
When the body encounters the antigen, it will induce an immune response against the antigen by producing immune cells and antibodies.
In the future, if the body encounters the actual pathogen, it will be able to respond by producing immune cells and antibodies specific to the pathogen to prevent the pathogen from inducing disease."
Is it safe to inject a adenovirus vector?
According to Johnson and Johnson, the Janssen AdVac vectors are based on a specific type of adenovirus that has been genetically modified so that it can no longer replicate in humans and cause disease.
Is this how all COVID-19 vaccines work?
While Janssen and AstraZeneca use adenoviruses to create a spike protein to which the body develops immune response and produces antibodies, Moderna and Pfizer inject the mRNA directly into the human cell.
According to the CDC, the mRNA vaccines do no get into the nucleus of the cell and hence do not alter the DNA.
Are all countries making use of Johnson and Johnson's COVID vaccine?
Almost all.
Although the vaccine is approved for use in the United States and the government has ordered millions of doses, the CDC (Centers for Disease Control and Prevention) also cautions that the Janssen COVID-19 vaccine may cause blood clots in adult women under 50 years of age, a condition called 'Thrombosis with thrombocytopenia syndrome.' But the cases are said to be rare in number.
Australia's Therapeutic goods Administration has given its provisional approval but did not include the vaccine in its vaccination program. In a media statement dated August 6th, 2021, the Australian cabinet noted that both Pfizer and AstraZeneca are registered for use in Australia.