Bollywood Actress Jacqueline Fernandez joined the cast of 'Vikrant Rona,' Kichcha Sudeepa's upcoming film.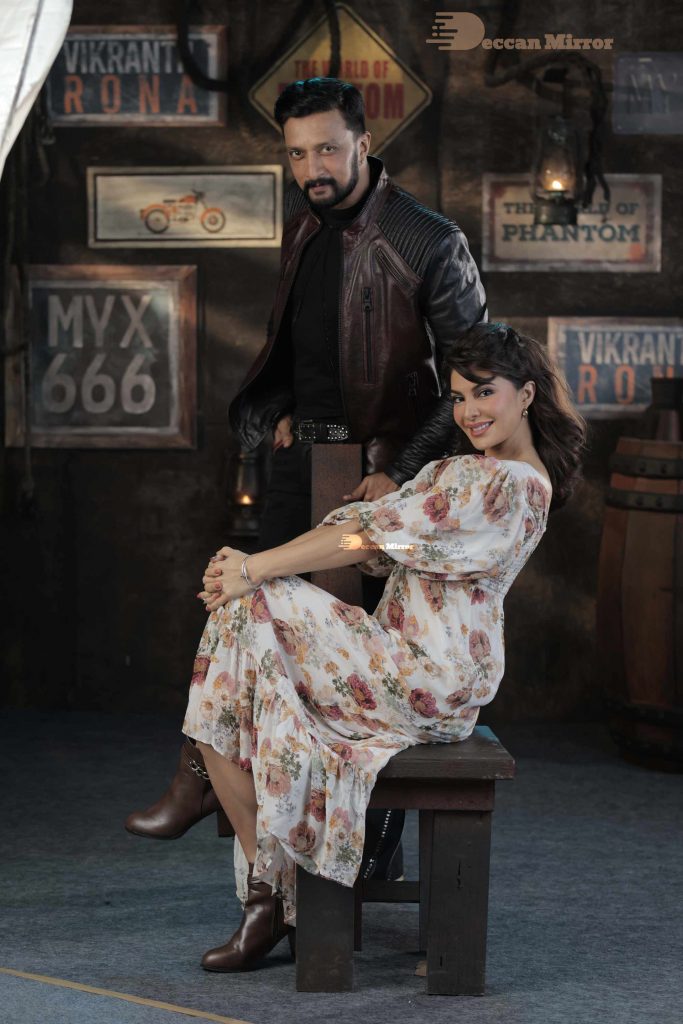 Speaking of 'Vikrant Rona,' Jacqueline said she was glad to have signed on for an 'action-adventure that is being envisaged on a humongous scale.'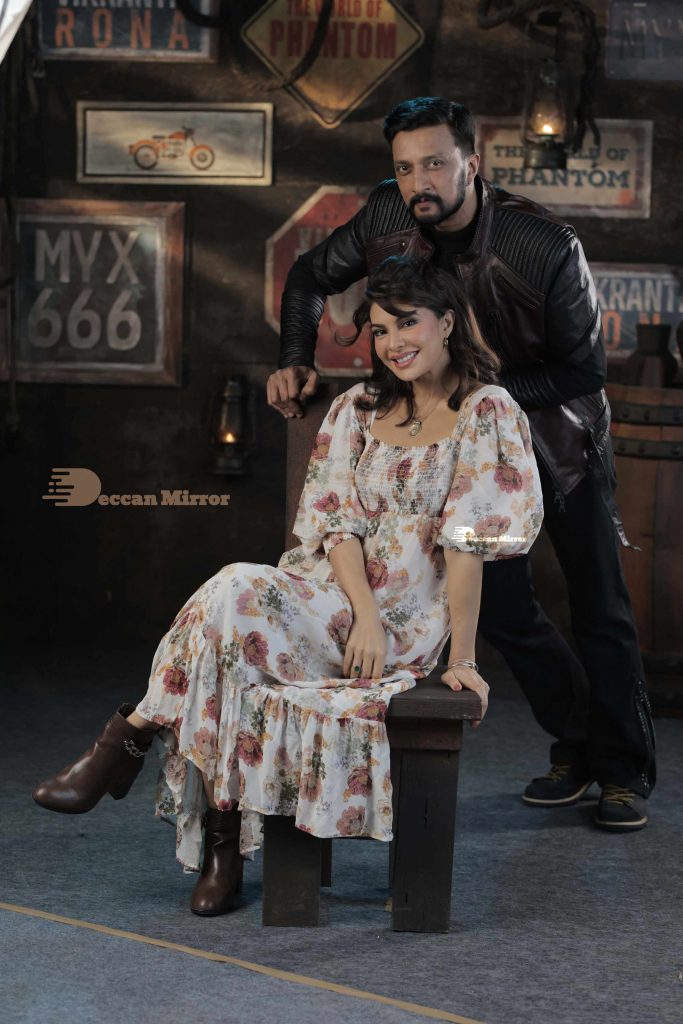 Having Jacqueline aboard 'adds another pivotal dimension to the story of Vikrant Rona, the world's new hero,' said Director said Anup Bhandari.
A lavish sequence, choreographed by Jani Master, is said to have been shot involving 300 dancers and costing six crores.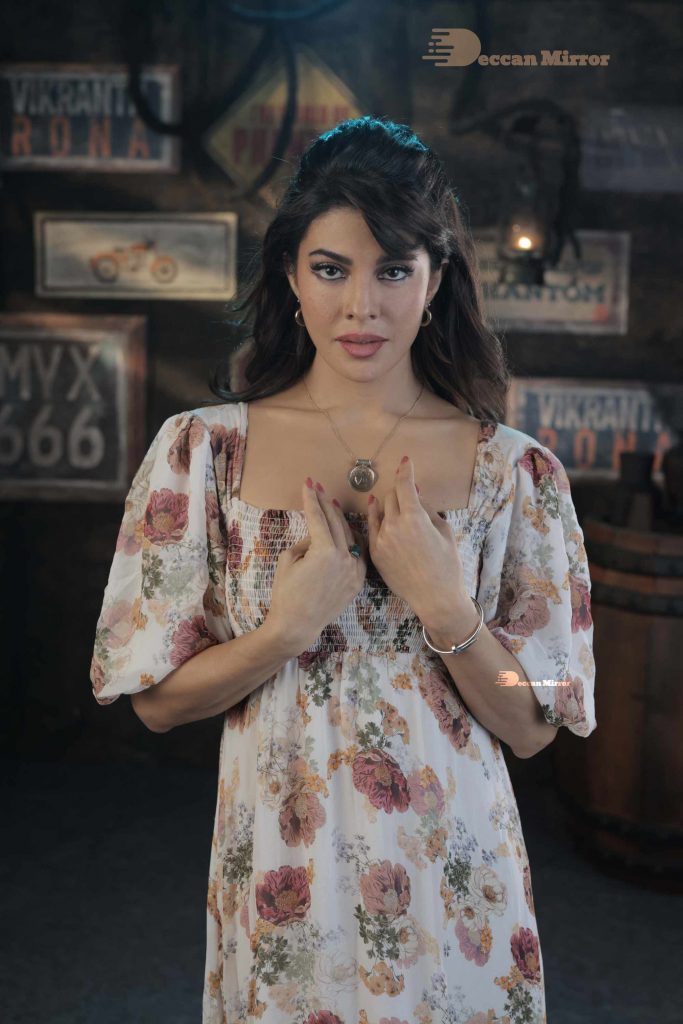 Kichcha Sudeepa thanked Jacqueline on Twitter for 'bringing in so much energy into the song and the film.'
Produced by Jack Manjunath, the big-budget multilingual 'Vikrant Rona' is an action-adventure with 'World's new Hero,' will see a 3D release in 14 languages, in 55 countries, says the movie team. Nirup Bhandari and Neetha Ashok are amongst the rest of the cast.