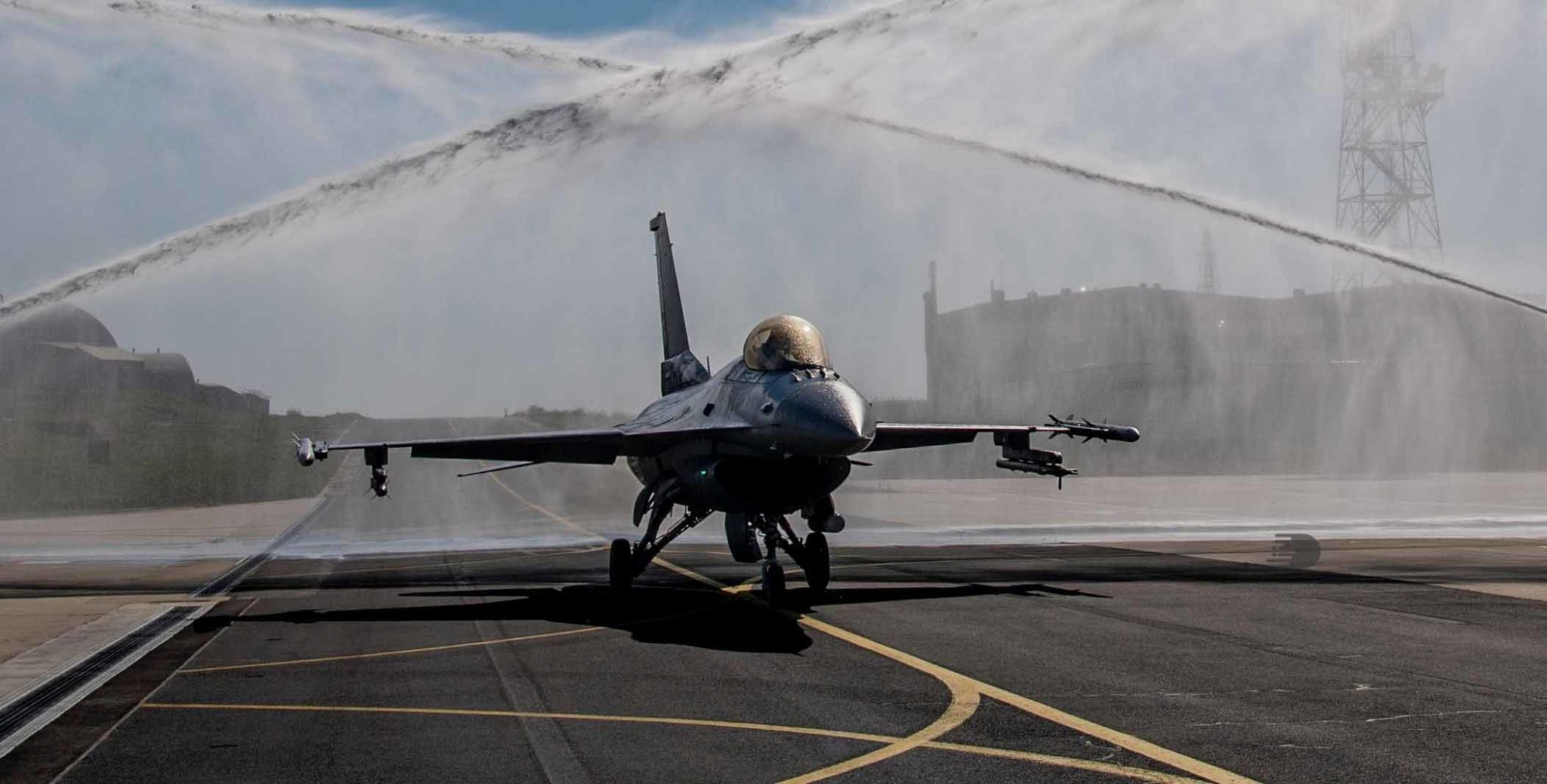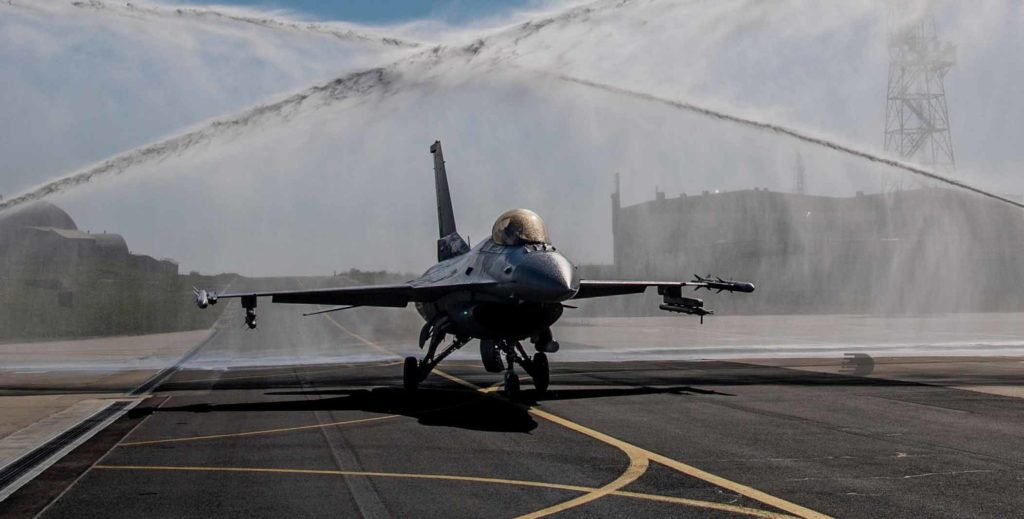 No, it was not flown by Tom Cruise in 'Top Gun'. Maverick and Goose flew an F-14A Tomcat in the movie.
Famous as this F-16 is, the most famous Hollywood movies haven't really glorified it on screen. But rather, it carved out its own path to fame.
According to the US Air Force, it is the first F-16 Fighting Falcon to have completed 10,000 hours of flight time in 'Europe-Airforces Africa history,' and it flew for decades to accomplish this remarkable feat.
Currently assigned to the 52nd Fighter Wing, it received a water salute as soon as it landed on the deck. The Fighter Wing's Vice Commander Col. Jason Hokaj, flew the fighter jet during the record-setting flight hour.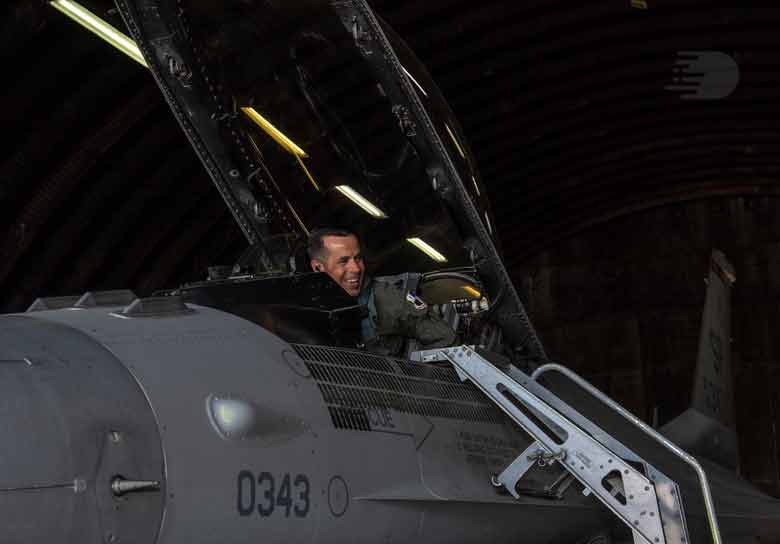 'Aircraft 343' as it is known, was delivered to the US Air Force in 1993 and it has been serving ever since.
It has seen combat in multiple missions. Widely popular for its capabilities, F-16 was involved in several combat missions. The aircraft is expected to serve for decades more, according to the US Air Force.
Technically, there is another
There is another F-16 jet in Japan which completed 10,000 flight hours as well, but it was supposedly delivered a year earlier than 'Flight 343,' and took 26 years and 11 months to get to 10,000 flight hours, whereas the US Jet took only 26 years and nine months. It is the fastest to accomplish the feat.
Widely popular for its capabilities, F-16 continues to be purchased by many countries worldwide.
India, however, has opted for its adversary MiG fighter jets, which are legendary in their own right. During the last year's February air skirmish, Captain Abhinandan was commended by the Indian Air Force for bringing down a Pakistani F-16.
Generally, a Mig-29 is believed to be the adversary of F-16, and while a Mig-21 Bison can also fight it, it was believed to be a remarkable feat. Although, Pakistan disputes this version strongly.