France beat England 2-1 to advance to the semifinals.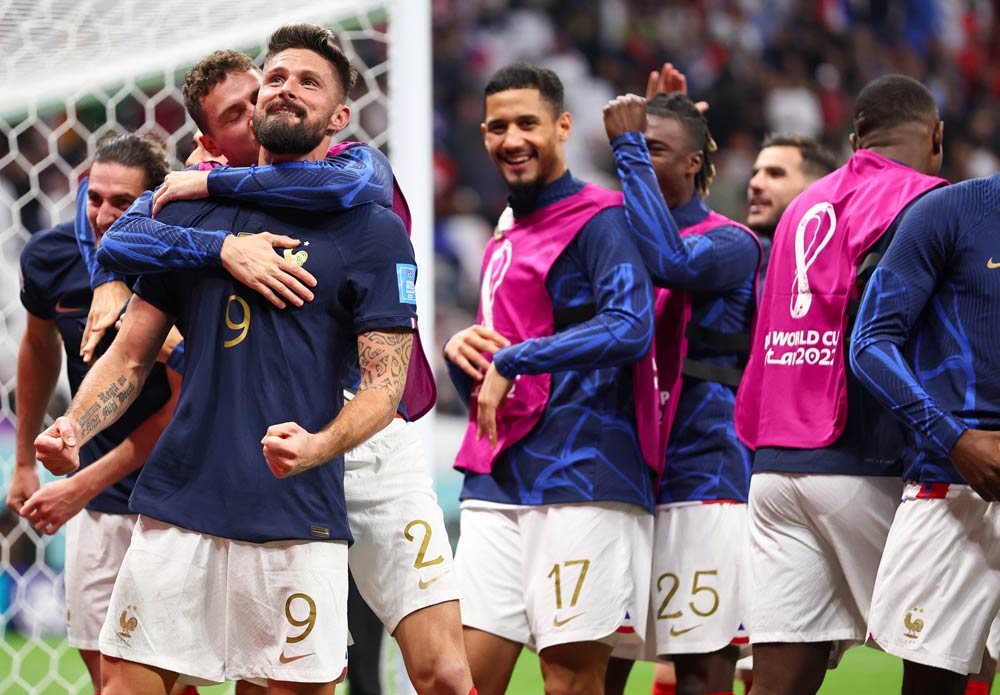 How did the match go?
As was evidenced by the sensational quarterfinal that saw Morocco beat Portugal, having possession of the ball and attempting more shots at the goalpost does not necessarily translate to goals.
England found it the hard way at Al Bayt Stadium in Qatar.
By halftime, England had 58 percent possession of the ball, and France 42. While the English players made 266 passes, the French made 188. Yet, it was France that scored a goal.
French Midfielder Aurélien Tchouaméni's spectacular goal in the 17th minute gave France a 1-0 lead by halftime.
Post-halftime, England leveled the score in the 54th minute thanks to the successful conversion of a penalty kick by Harry Kane.
Once again, despite having the most possession of the ball and making more passes, and even attempting more shots, England failed to increase their tally.
Forward Olivier Giroud's header goal in the 78th minute put France in the lead again.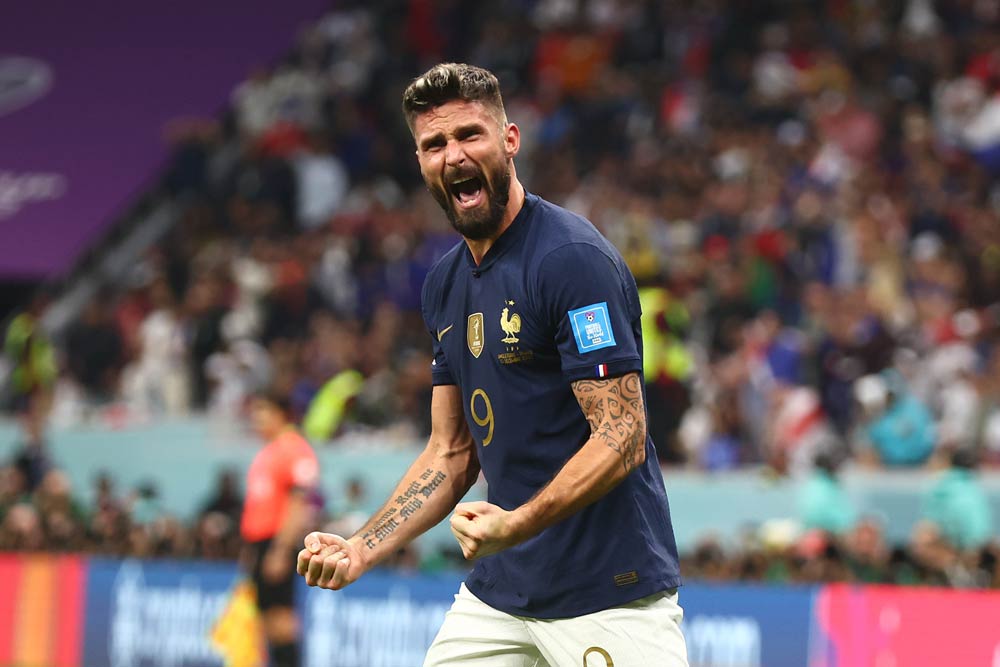 England found a chance to level the score again around the 83rd minute when Harry Kane hit a penalty kick, his second in the match. This time, however, he failed to convert.
Les Bleus, the reigning champions, will face off against the Atlas Lions (Morocco) in the semifinals on December 14.