A fire accident at 'Porus Labs,' a chemical manufacturing unit in Akkireddigudem village of Eluru District, left at least six people dead and 12 injured.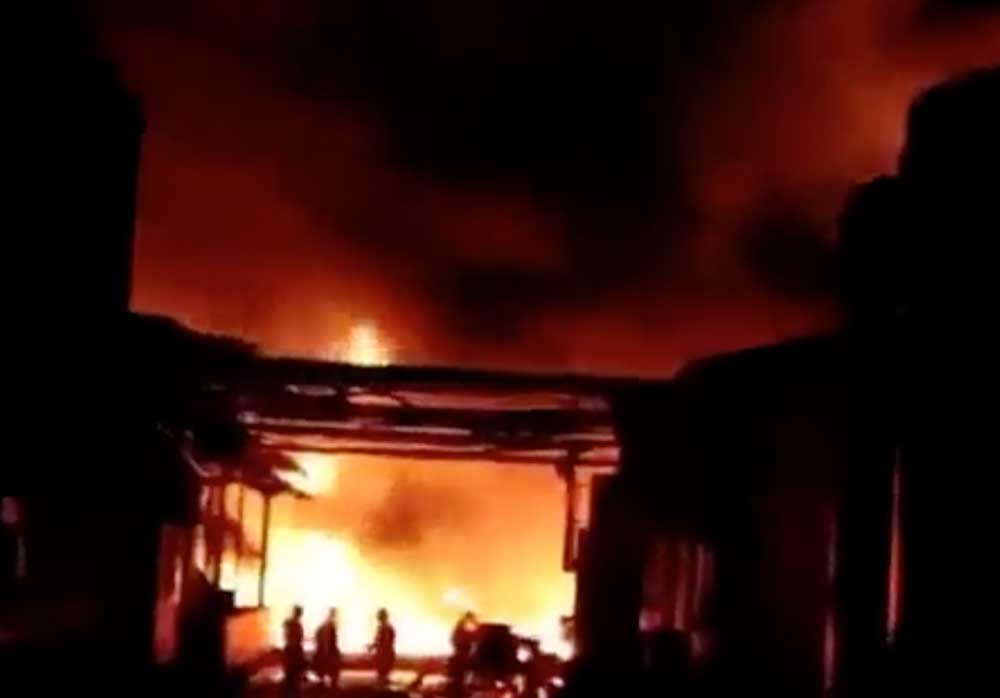 The fire reportedly broke out after leakage of nitric acid caused an explosion. Five people died almost immediately, while another victim succumbed to the injuries at the hospital.
Most of the injured have sustained severe burns, and the Vice-President and Prime Minister have wished for their speedy recovery.
The Andhra Pradesh government announced a compensation of Rs. 25 Lakh for the bereaved families, Rs. 5 Lakh for the seriously injured, and Rs. 2 Lakh for other victims.