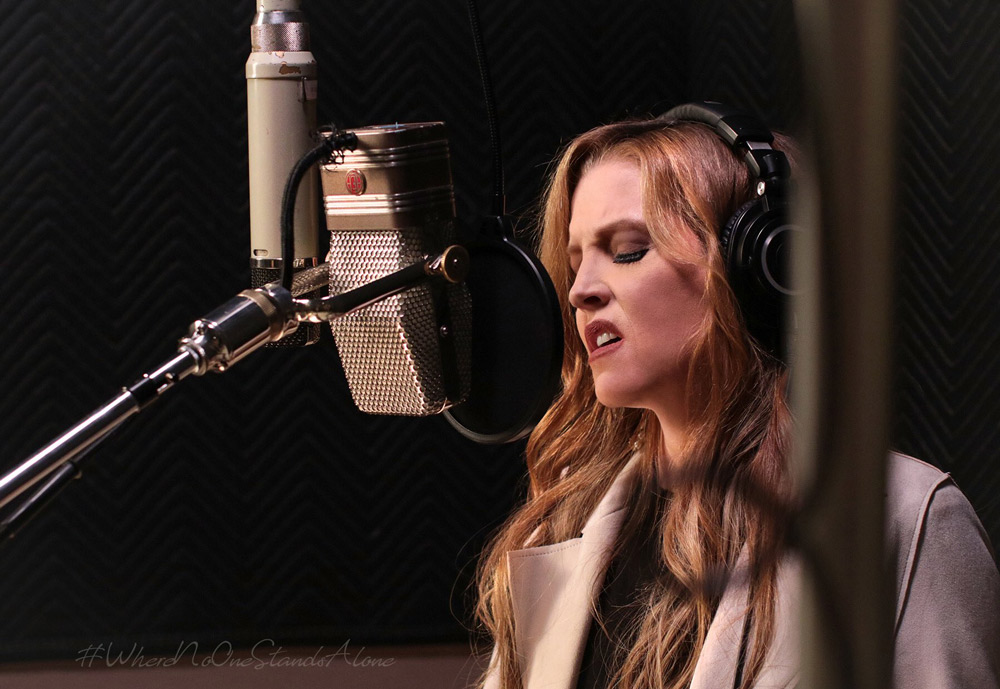 Lisa Marie Presley, the only daughter of the legendary Elvis Presley and actress Priscilla Presley, died of cardiac arrest on Jan 12, 2023.
Elvis was married to Priscilla from 1967 to 1973, and Lisa Marie was born in 1968.
Ex-Wife of Michael Jackson, and Nicolas Cage
She was married four times. First, she married musician Danny Keough and had two children – Riley Keough and Benjamin Keough.
She later married Pop Superstar Michael Jackson.
After divorcing Michael Jackson, she married actor Nicolas Cage.
After divorcing Cage, she married Michael Lockwood and had twins – Harper Vivienne Ann Lockwood and Finley Aaron Love Lockwood.
Suffers a personal tragedy
She suffered a tragedy in 2020 when her son Benjamin Keough committed suicide.
Sudden death comes as a shock
A singer and songwriter, the 54-year-old Lisa Marie, attended this year's Golden Globes awards ceremony on Jan 10, just two days before her death.
Music career aside, she was also known for her humanitarian work