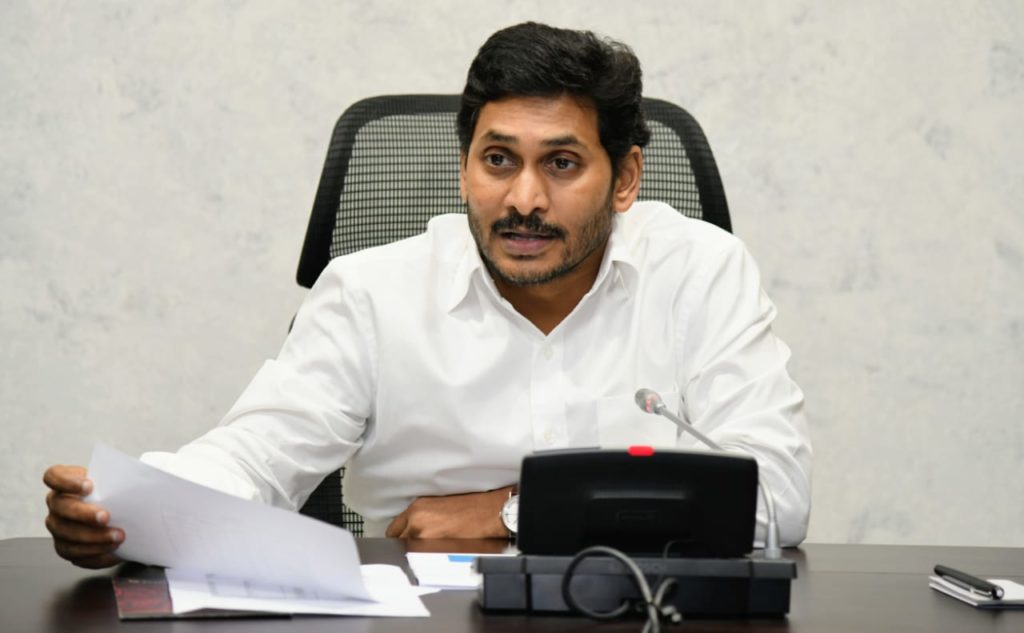 Andhra Pradesh reported 61 new cases of coronavirus on April 25th, taking the total number of those infected with the virus in the state to 1016. With 171 people amongst the infected now being classified as either cured or discharged, 814 cases remain active. So far, 31 people have succumbed to the virus.
Krishna district witnesses a spike
In the time between 9 AM April 24th to 9 AM April 25th, Krishna district registered the highest number of cases at 25, followed by Kurnool at 14, Ananthapur 5, Kadapa and Nellore districts four each, Guntur, East Godavari and Srikakulam 3 each.
Srikakulam registers the first cases of coronavirus, Kurnool still the district the highest number of cases.
Srikakulam, which, along with Vizianagaram, had so far seemed safe from the virus, had reported its first cases. All 3 cases were reported on the same day.
Kurnool continued to be the district with the highest number of infections so far at 275, followed by Guntur at 209 and Krishna district at 127.