Two years after protestors stormed the US Capitol Hill, Brazil witnessed almost the exact situation unfold in its capital Brasilia, eliciting worried responses from world leaders.
What happened in Brazil now?
In Oct 2022, President Jair Bolsonaro was defeated by Mr. Lula da Silva by a thin margin. The incumbent secured 49.1 percent of the vote, and Mr. Lula da Silva 50.9.
Lula da Silva took charge as the President only a week ago.
But, alleging irregularities in the election process, protestors of former President Jair Bolsonaro stormed their way into the country's Supreme Court, Congress, and President's residence, the Planalto palace, on Jan 8, 2023.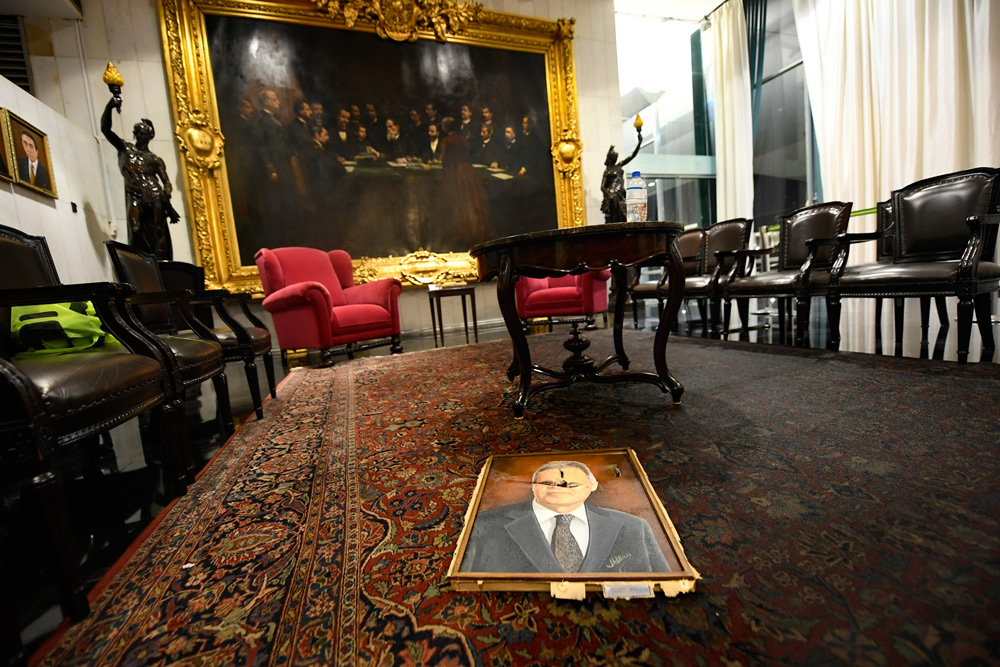 While the country's top institutions were in recess, the President was not home.
However, vandalism was reported in the buildings, and police arrested hundreds of protestors.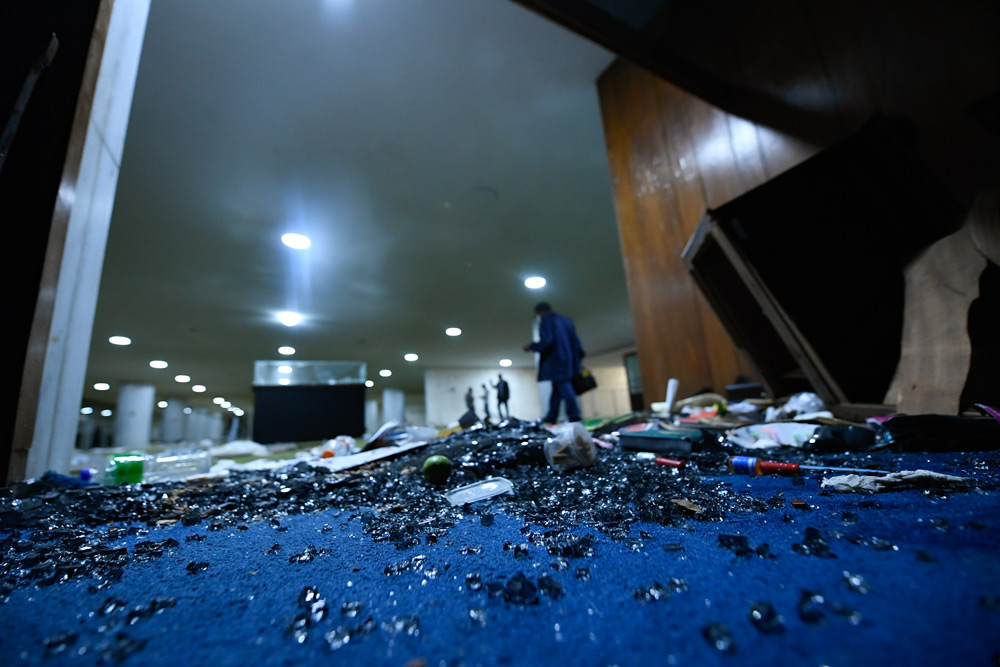 Meanwhile, former President Jair Bolsonaro is on a US trip and has been living in Florida for the last few days.
What happened in the US?
On Jan 6, 2021, then-outgoing President Donald Trump's supporters stormed the US Congress to protest what they called a rigged election.
With some protestors carrying weapons and some chanting slogans against Democrat leaders and even Republican Vice-President Mike Pence, the outnumbered Capitol police barely managed to provide security to the lawmakers. Multiple police officers were hurt.
Several protestors were charged for participating in the riot, and a few were handed punishment.