Jagdeep Dhankhar, the National Democratic Alliance (NDA) nominee, won the Vice-Presidential election by securing 528 votes. Margaret Alva, the opposition candidate, received 182.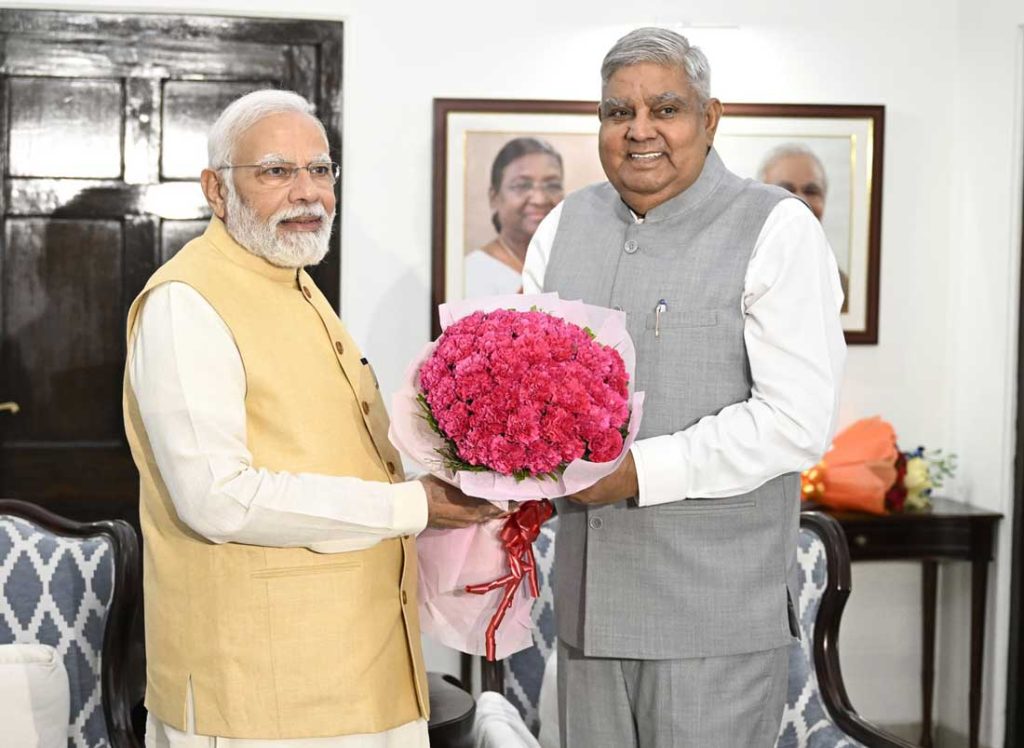 The electoral college that elects the VP comprises members from Lok Sabha and Rajya Sabha. Of the 780 electors, 725 voted. Of these, ten votes were invalid.
Mr. Dhankhar will be sworn into office on August 11.
Mr. Dhankhar, a lawyer, served as both an MLA and an MP. He represented Kishangarh in Rajasthan as a state legislator and Jhunjhunu, Rajasthan, in Lok Sabha.
The 71-year-old has most recently served as the governor of West Bengal.